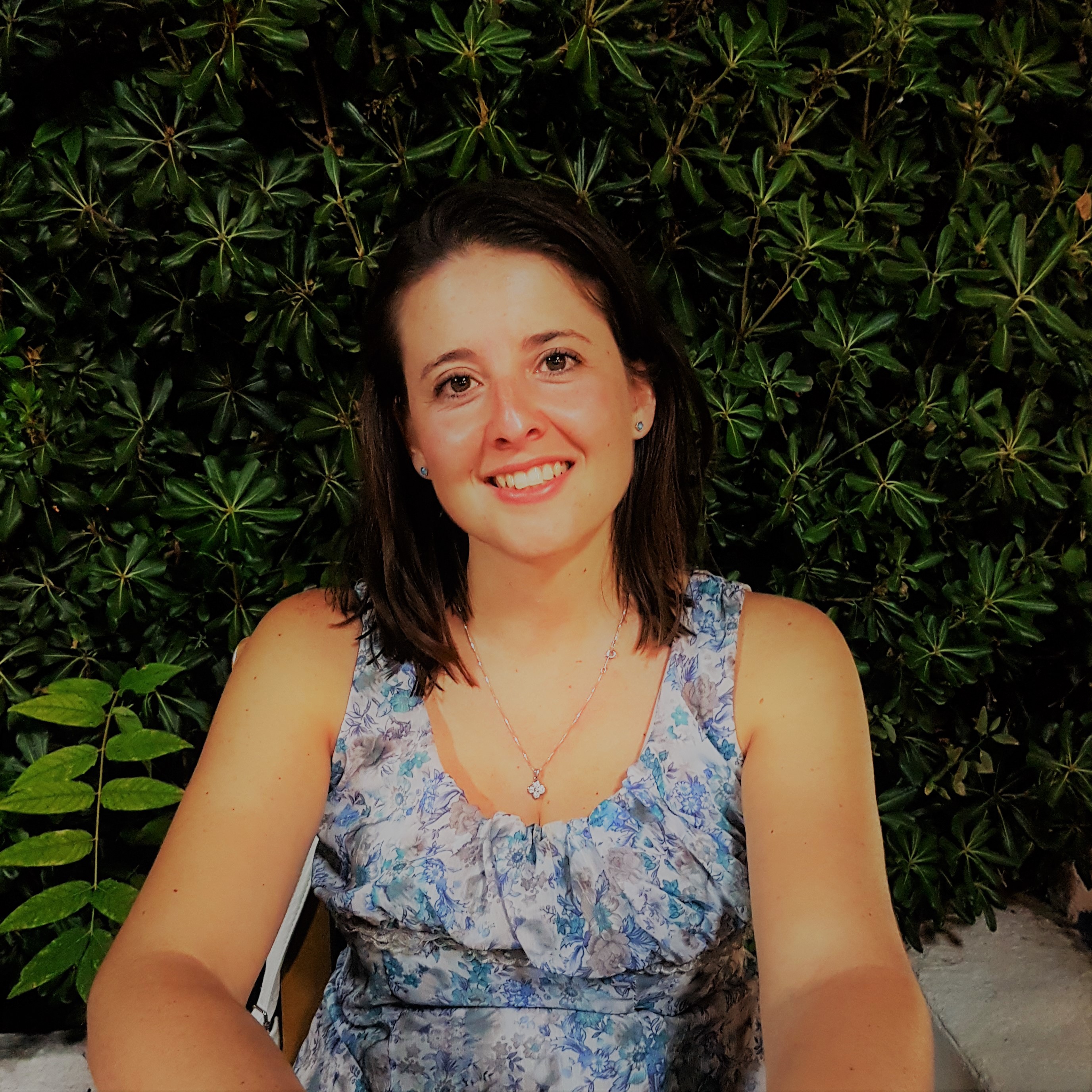 Chiara Rossi Urtoler
Cognitive-Behavioral Psychologist Psychotherapist, 
ACT and Mindfulness practitioner
in Modena, Italy
Hi, I'm a therapist, teacher, mother and I especially love traveling, skiing, sailing, cooking and yoga!
Job
Psychotherapist with adults, teenagers and couples.
Insight Timer Teacher (see free meditation at the bottom of this page).
Psychoeducational courses (e.g. MindACT and Udemy)
Open-School teacher at the School of Specialization in Psychotherapy, Cognitive Studies of Modena.
Professional training
Degree in Cognitive and Psychobiological Psychological Sciences and the Master's Degree in Clinical Psychology at the University of Padua.
Specialized in cognitive behavioral psychotherapy at the School of Specialization in Cognitive Studies.
Since 2013 I have focused especially on Mindfulness and ACT, attending the following training, courses and workshop:
"ACT basic, intermediate and advanced" – ACT-ITALIA
"ACT IMMERSION" – Steven Hayes (USA)
"ACT  for Trauma"

 –  Russ Harris 

"T

he Therapeutic Relationship in ACT.

" – Kelly Wilson
"ACT for Adolescents" –  Russ Harris
"Self-compassion" – Kristin Neff
"Science of Compassion and Mindfulness" CFT – Dennis Tirch, Laura Silberstein & Paul Gilbert
"Advanced strategies in the use of the ACT Matrix"

 – Benjamin 

Schoendorff 

"Radical Acceptance" – Tara Brach
"ACT and CFT for loss and mourning"– Martin Brock
"ACT Webinars Praxis CET"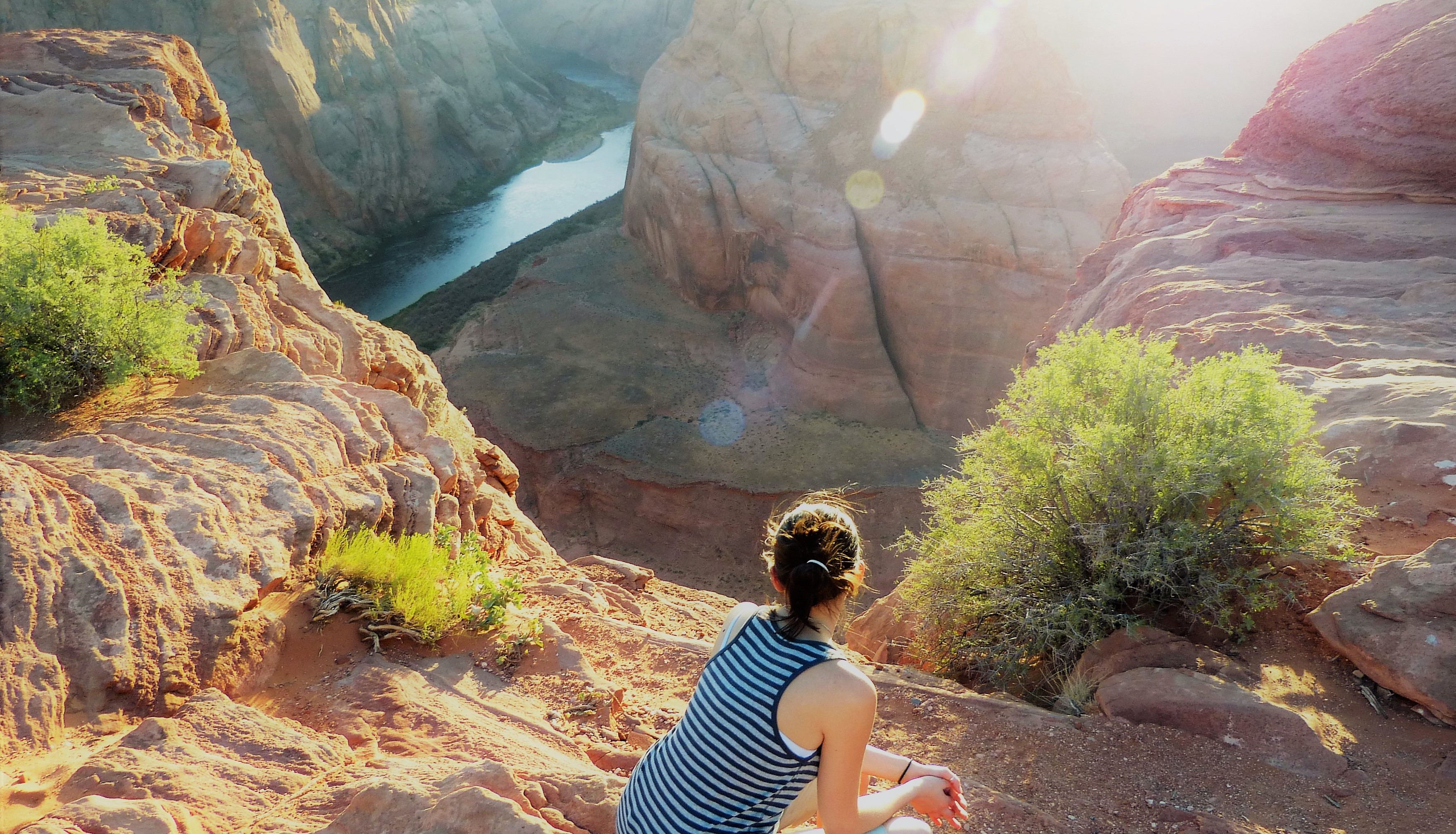 MindfulACT ON INSIGHT TIMER: 

1.93k Followers

 
Practices in english: